TIPPERS IN KIT
We listen to your needs and realize your tipper upfit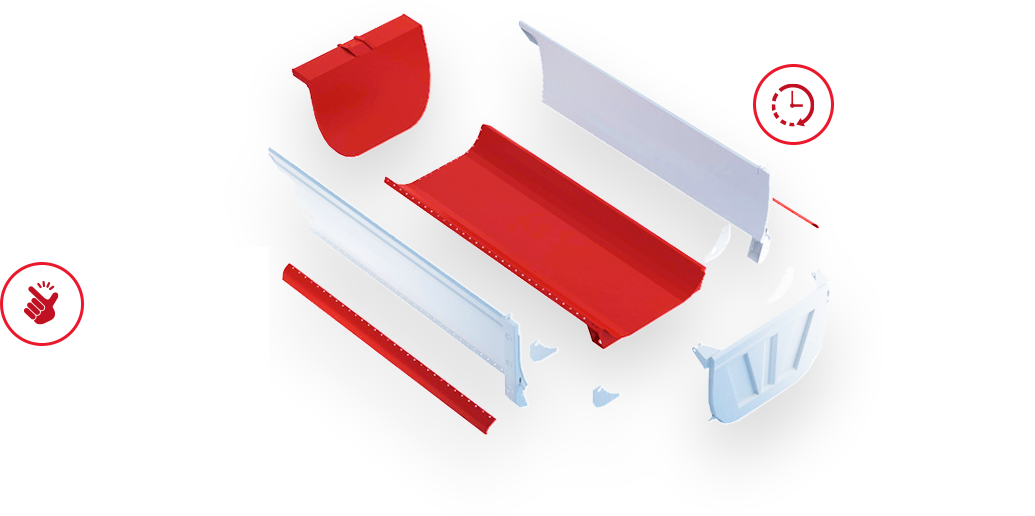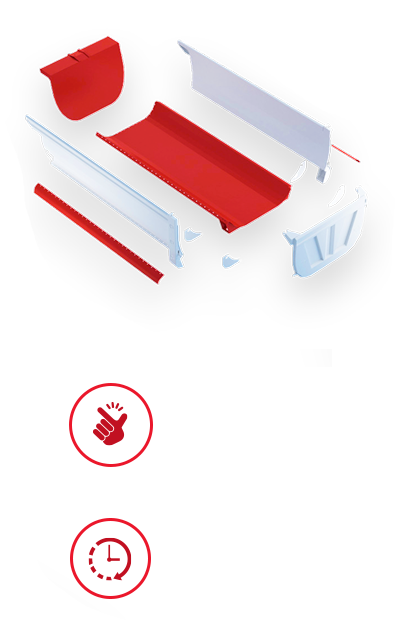 Your idea, our realization. Whatever the specification, we know how to create setups from scratch and find the easiest solution to develop, manufacture and transport.
Once the product is made, we can ship it disassembled, optimizing space and cost. Up to eight bodies in a standard container, in the same space where only a few can be loaded.
Our thirty years of experience allowed us to assess any risk and analyze any potential critical issues related to tipping trucks.
Today the acquired competence allows us to guide you towards a safe port.
Wherever you are in the world.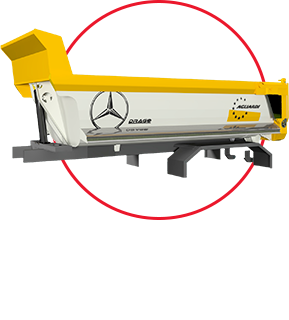 Continuous research and

new markets development.
Drago has a history of product development to meet the demands of the tipper market.