FACILITIES
Fittings.

 '100% Made in Italy' guarantee
We listen to our customers. Our products are designed and manufactured to meet our clients' bespoke needs, wherever their location.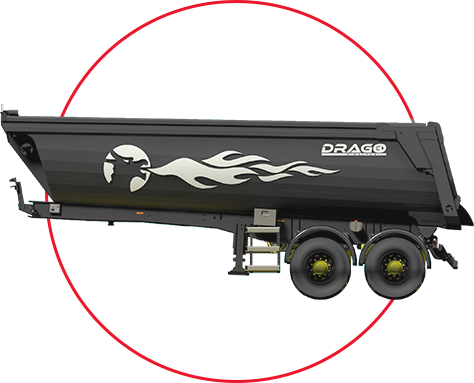 POWERFUL AND COMPACT
Our tipper frames are designed and manufactured at our Italian factory, giving us total control over quality standards. As a result the unique product design of each of our tippers makes them appropriate for a wide range of industrial uses, i.e. quarries and construction sites.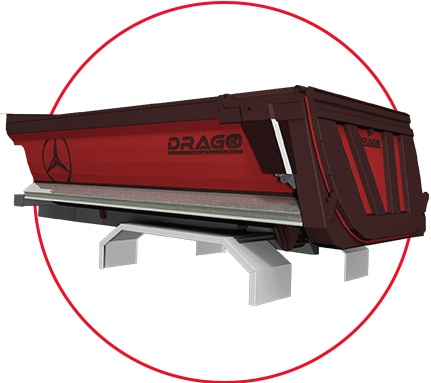 IRREPLACEABLE
Rigid trucks tipper bodies
We recognize that each of our clients has specific requirements. As a result, our rigid tipper truck design and features are designed to meet the operational characteristics of our end users. We aim to provide the perfect machine our clients need to meet their workplace needs.